Our Mission
We are Passionate about making the buying outdoor furniture experience for the customer easier, more efficient, more accessible and more affordable. The company is also guaranteeing 100-days return policy and a 2-year warranty that is unheard of in the greater outdoor furniture industry.
Sam & Chris - Founders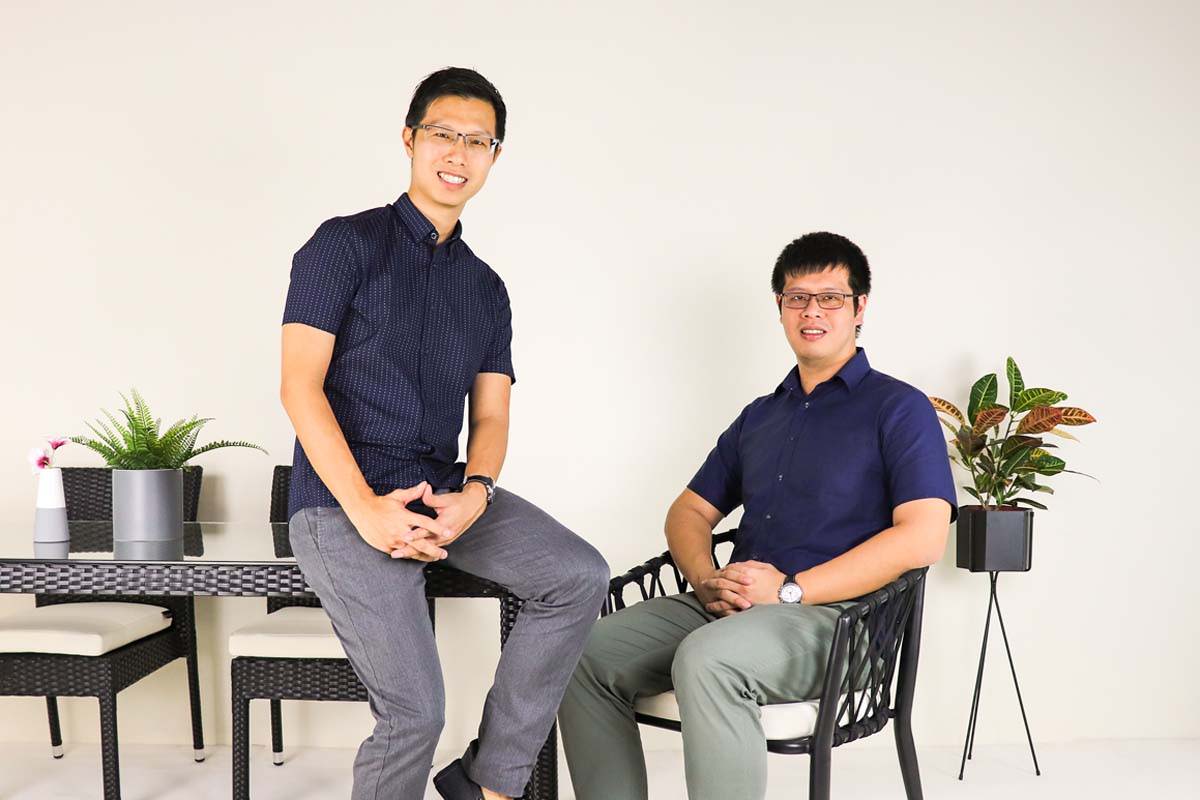 Why?

If you have ever shopped for outdoor furniture from a retail store, you will know how expensive and inconvenient the shopping process can be. Yet you are being told to wait for 6 weeks or more for your furniture to arrive at your home.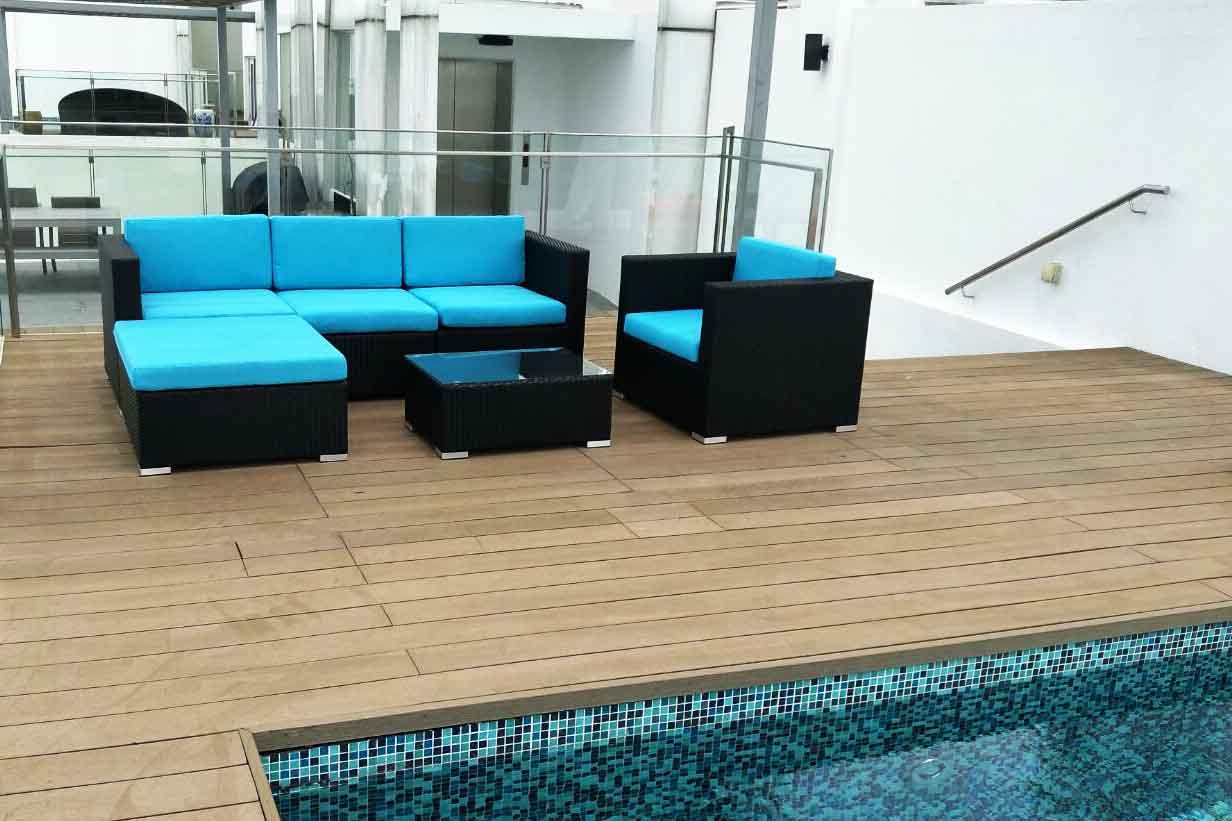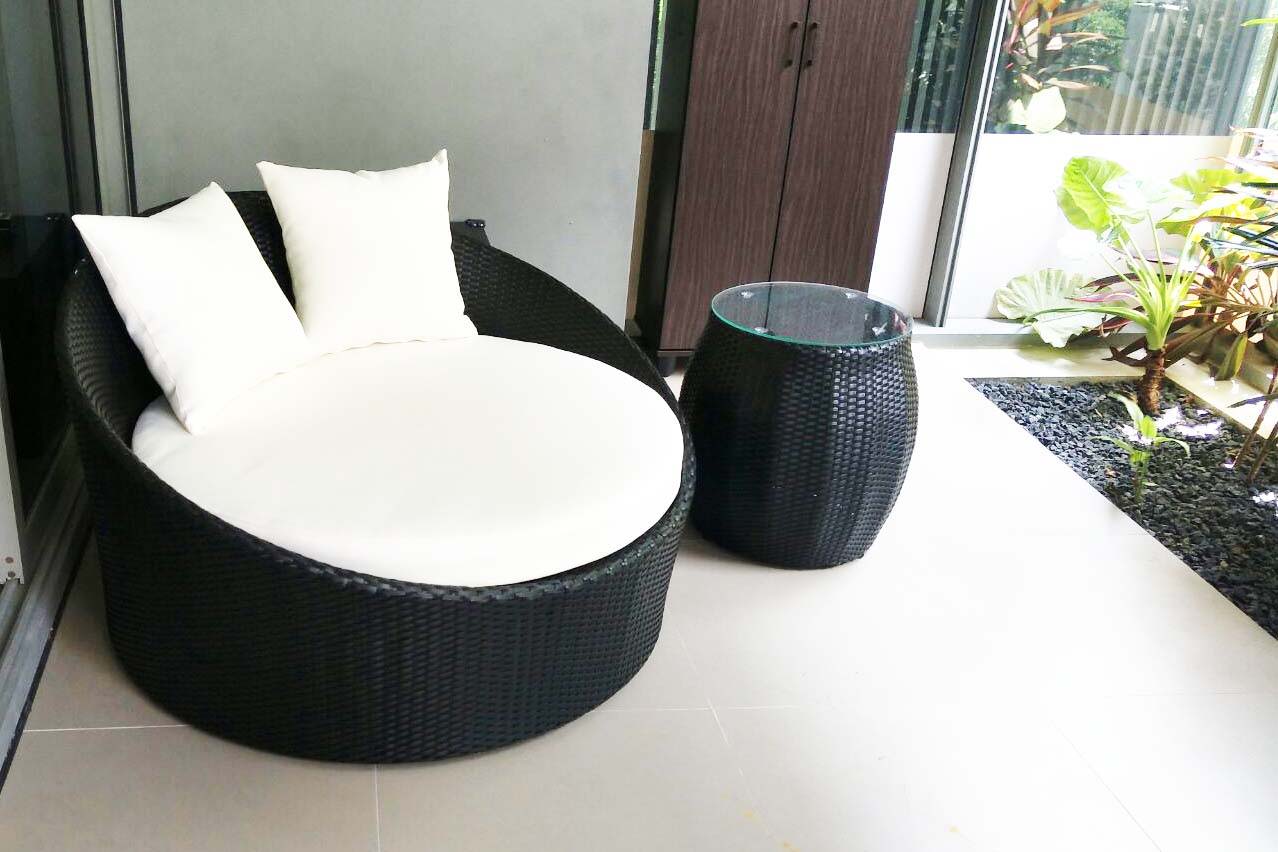 We Are Different!
We believe that every family deserves to spend time together in a comfortable outdoor space and therefore we have perfected our production to offer our customers unmatched quality and luxurious designs at a lower price than traditional retailers.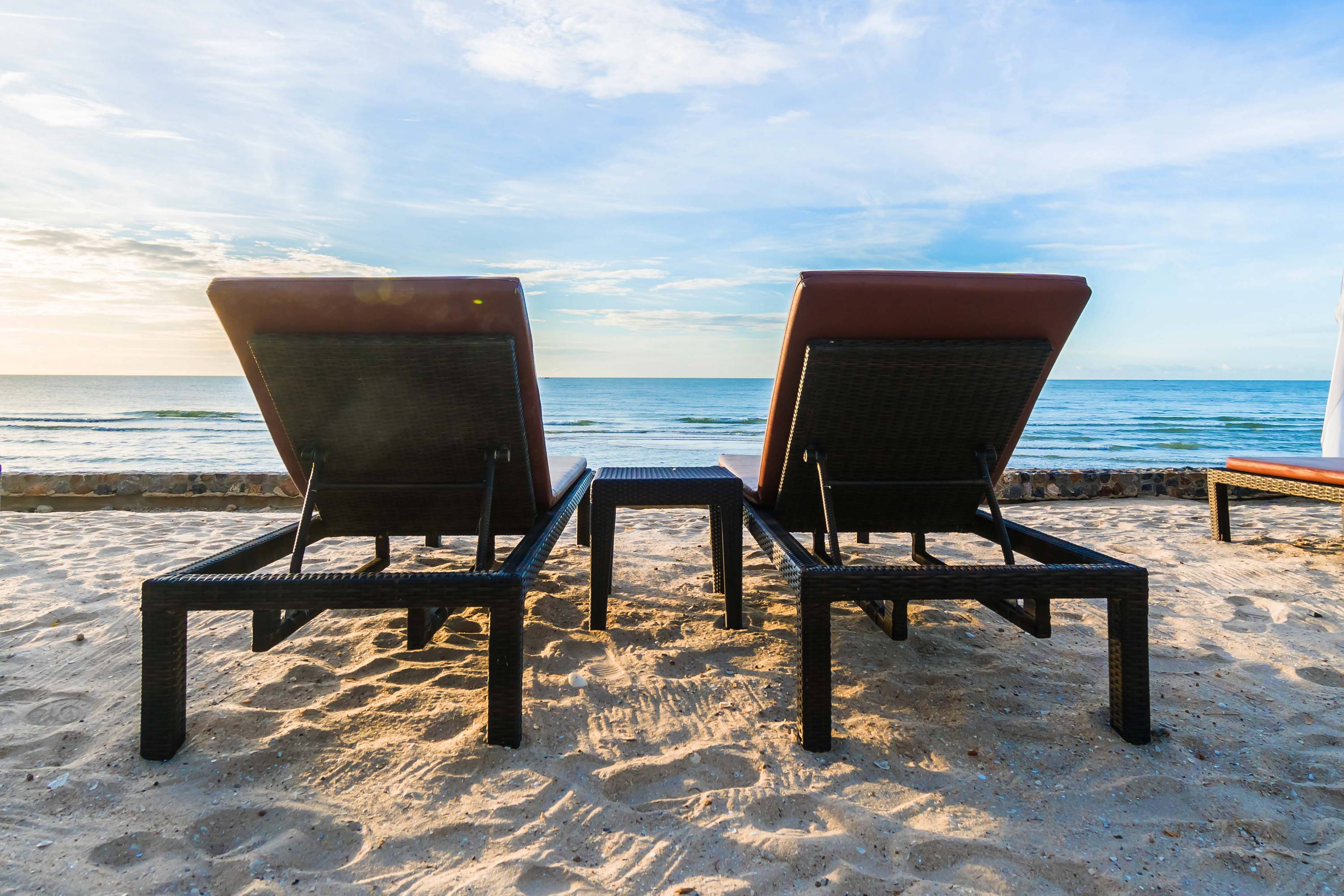 Sustainability

We are one of the first outdoor furniture brands to make sustainably a central concept in our production. Creating products that are primarily hand-woven from 100% high-density polyethylene wicker, all of the pieces of fully recycle and durable in a variety of weather conditions.