We Fight For Sustainability
Outdoor Furniture Is Useless If The Air Is Polluted

Arena Living is all about outdoor furniture that brings people and families together under the open sky. But that is only possible if the air is free of smog, and there is no foul smell from polluted water, that makes it unbearable to spend time outside. That means that we have a very good reason — in addition to our social responsibility — to do our part in saving the environment.

Clean Manufacturing Processes

We consistently look for innovative ways to reduce wastage and pollution. We are very conscious about only working with manufacturers who implement 'cleaner manufacturing practices'.

But when it comes to sustainability, we can always be better. And that is why it is one of our dedicated goals to keep improving our environmental impact and never settle for "good enough" when it comes to green solutions.
Made With Materials That Contains No Toxic Compounds
We work with some of our industry's most well-known material suppliers; Viro, Ecolene and Rehau. Common for all three is that they are known not only for quality, but also for acting sustainably. Furthermore, our material contains no toxic compounds, it is fully recyclable, and produces sturdy fibres that will stand up to even the harshest weather conditions.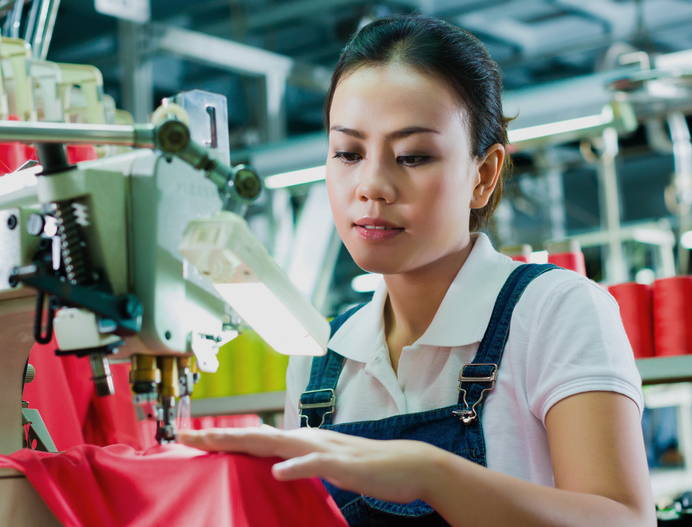 To keep being able to deliver these high quality standards, we want to make sure that the craftspeople employed by our partners work under fair conditions.
Currently we work with some of the world's top outdoor furniture manufacturers in Indonesia, China and Thailand. We have chosen to work with these exact manufacturers to ensure that the craftspeople receive competitive wages, medical benefits, and a safe work environment.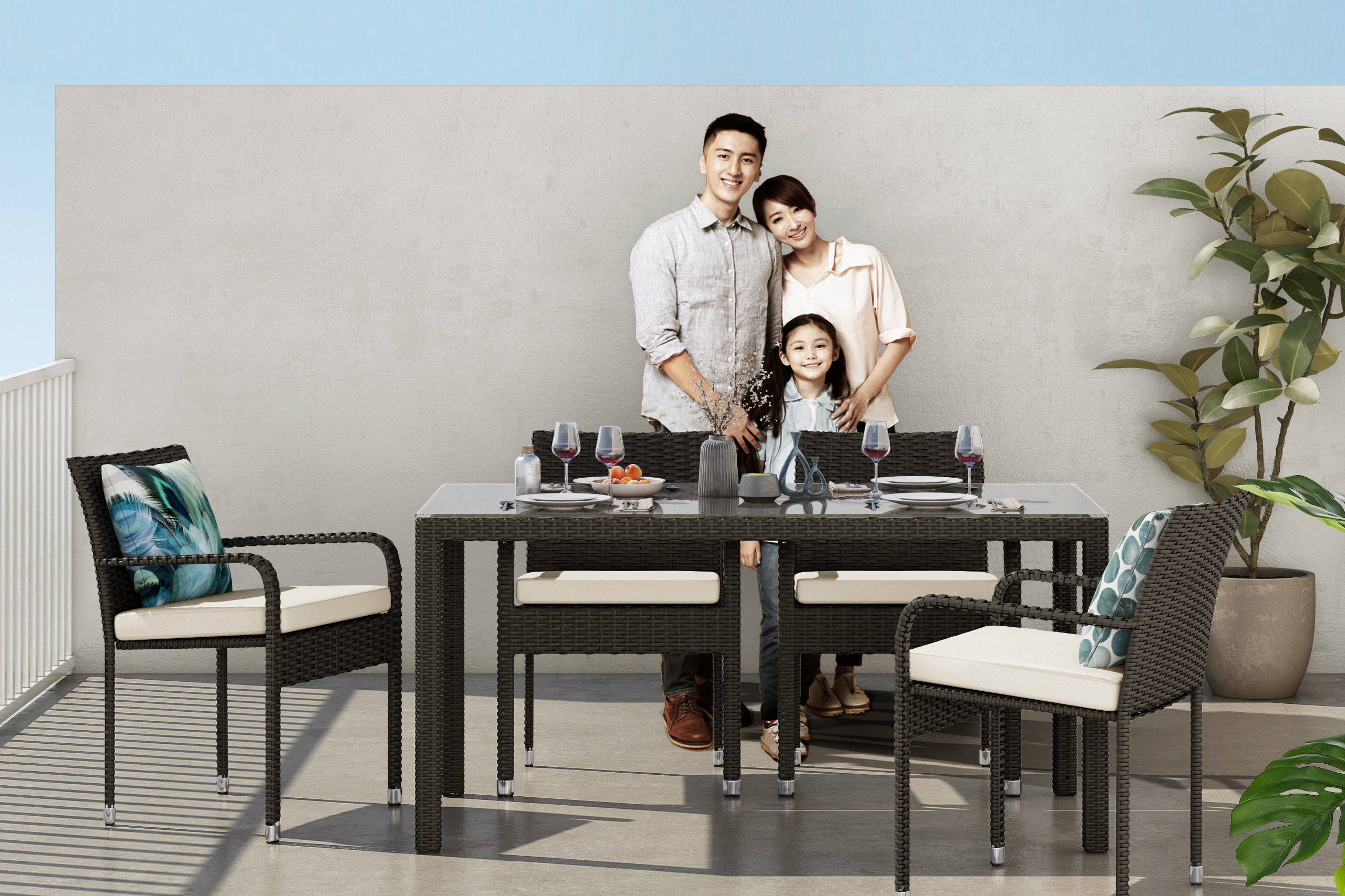 Getting Eco-Friendly Furniture

We want to thank you for your interest in eco-friendly and sustainable products and hope that you have gotten a small glimpse of the effort we and our suppliers put into producing sustainable outdoor furniture.