Sofa designed for living rooms, not showrooms
Sofa made by hand, using materials of high quality and durability.
Directly to you. Hassle-free service.
We uphold the highest quality standards.
No-hassle returns within 100 days.

Quality foam makes a quality products.
We believe that strength of the sofa depends on quality of raw materials used. For this purpose, we check strength and quality of product at different densities so that it can provide optimal comfort to you.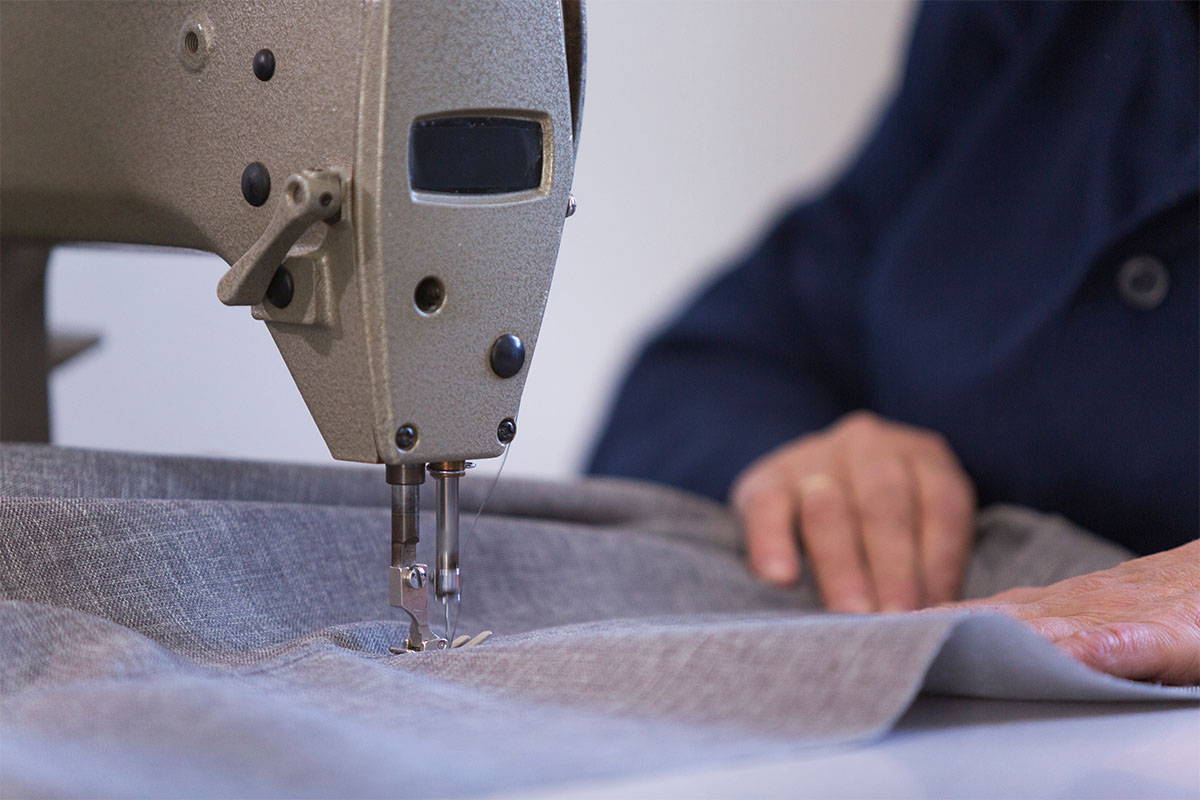 We stand behind our highly experienced craftsmen who are devoted to give it a final stitch. Our quality control team ensures each stitch is made as per our quality standard and without any defects.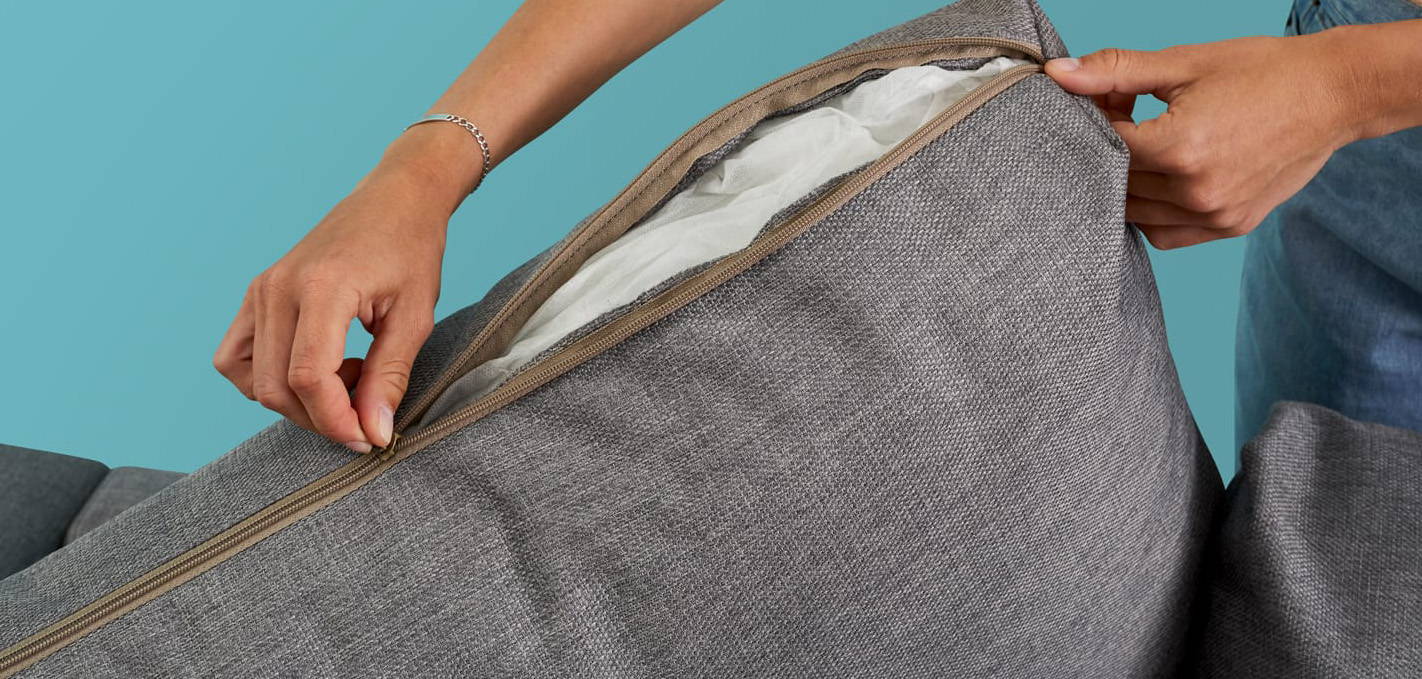 A high quality fabric (and washable too)

We spent a ridiculous amount of time on our covers, which are ridiculously soft

(not itchy or rough).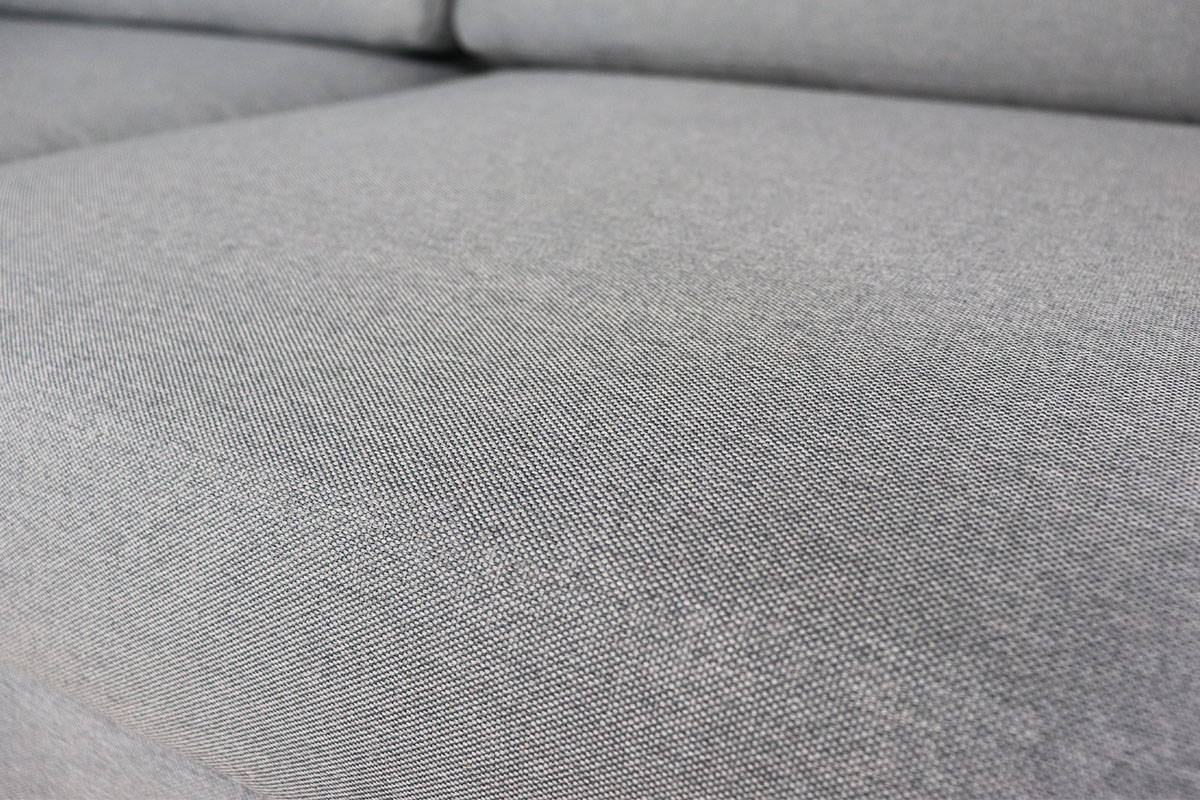 we put comfort first. and second.
We know everything there is to know about comfort - so when it came time to create our sofa. Sit back and melt in with ergonomic support, with more depth and width than the rest.